Soo Spector Garden Services
From the humble flower pot to a sweeping vista that encompasses a landscape, everyone's garden is different and requires just as much care. See how we can work together to restyle or reinvigorate beds and pots and bring them to life. Find planting solutions for shade, sun and all combinations in between to suit all soil types. Or make the dream a reality and opt for a full design and garden build service with you in the driving seat.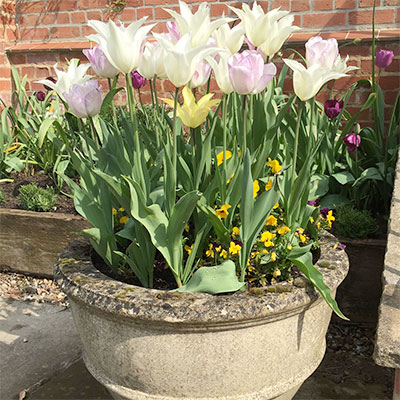 Brimming with colour and creativity, a carefully-selected combination of spring bulbs, summer colour and autumn interest can spark life in your garden throughout the year.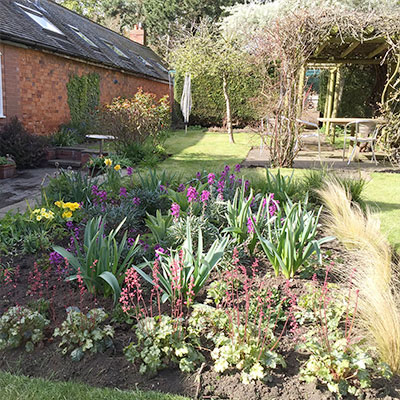 A perfect bed abounds with your favourite colours and the heady scents of spring and summer before surprising you with bursts of architectural splendour in autumn and winter.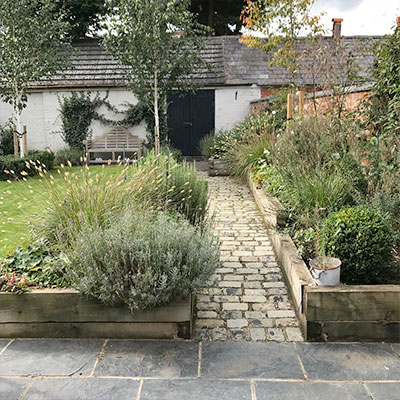 Our full or part garden design service brings all of the elements together to turn the dream into reality. From a skilfully placed pergola to a relaxing water feature, your new garden awaits.